Our mission at Wave Rider Nursery is to bring commercial growers the finest clones and teens available.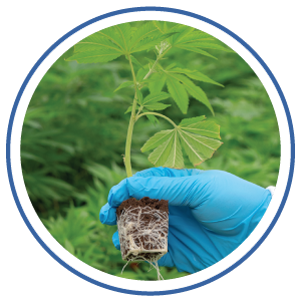 Wave Rider clones are exclusively grown for farms and dispensaries of both small and large scale.
We keep our facility full stocked with teens year-round.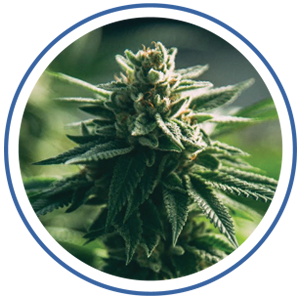 Sign up for our mailing list or check our Instagram for weekly drops at your local dispensaries.
---

If you start clean, it's much easier to finish clean.
---

We see our clients as partners not a one time sale. In order for us to succeed we need you to succeed.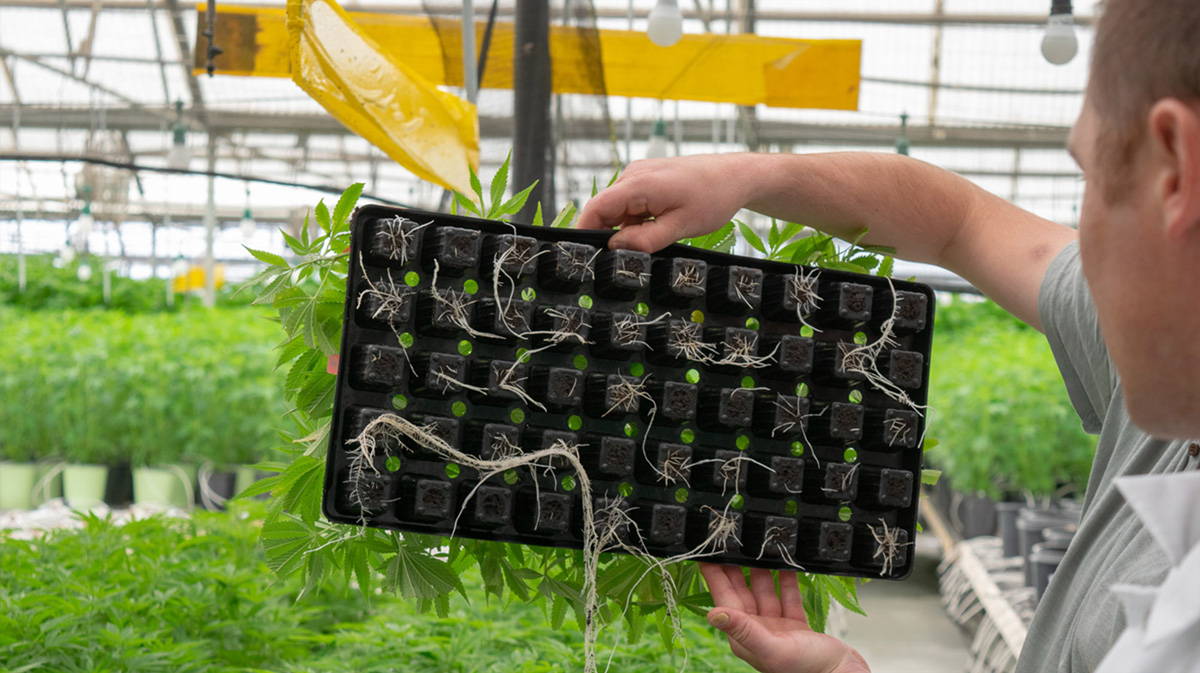 Grab your very own Wave Rider merchandise and join the team!
Scroll down to catch a glimpse of our facility and don't forget to follow us @WaveRiderNursery
---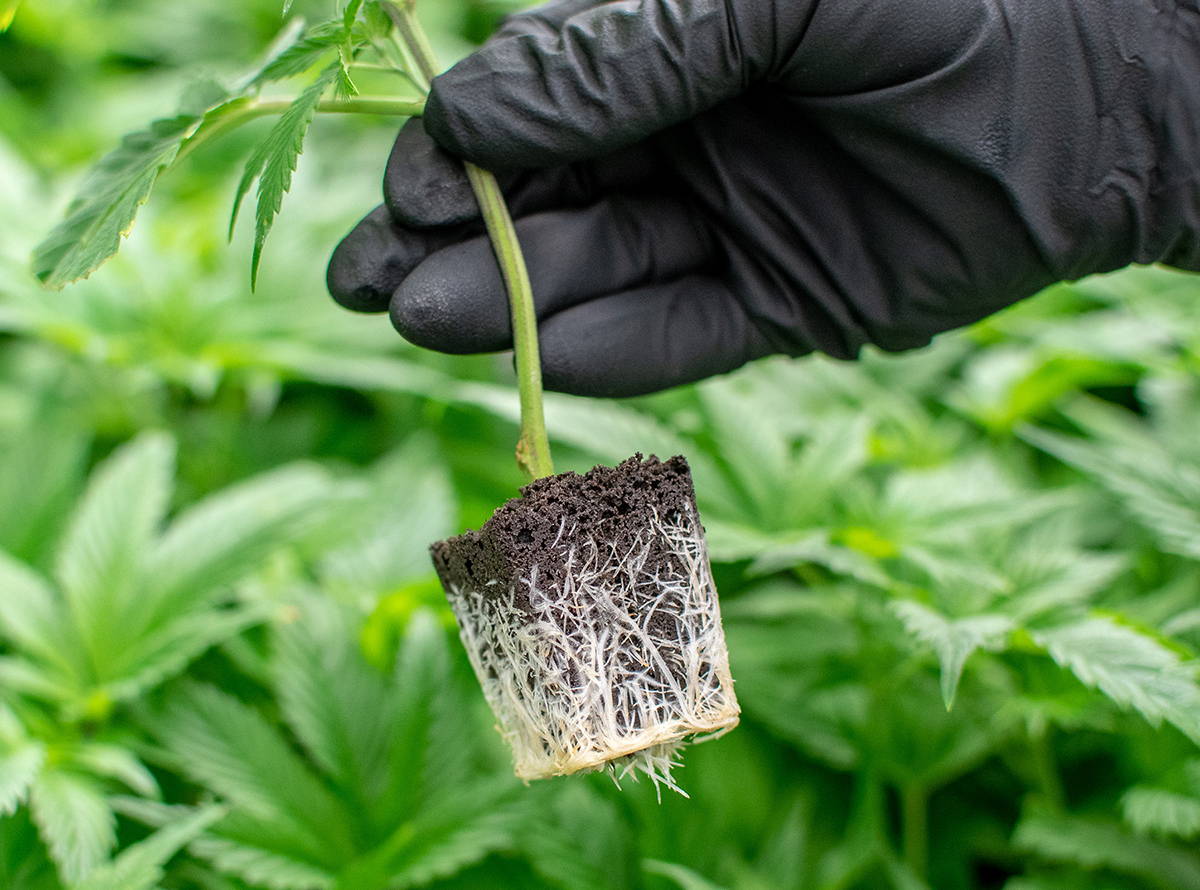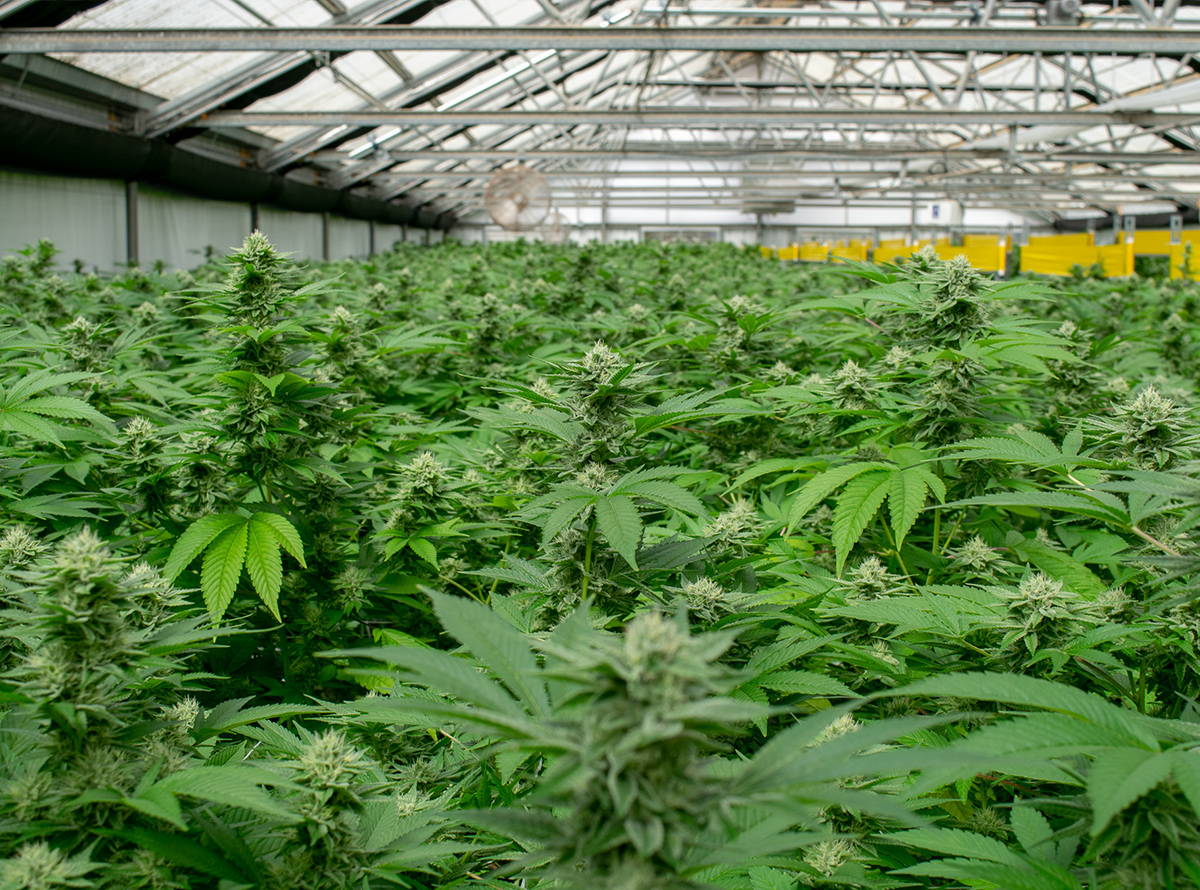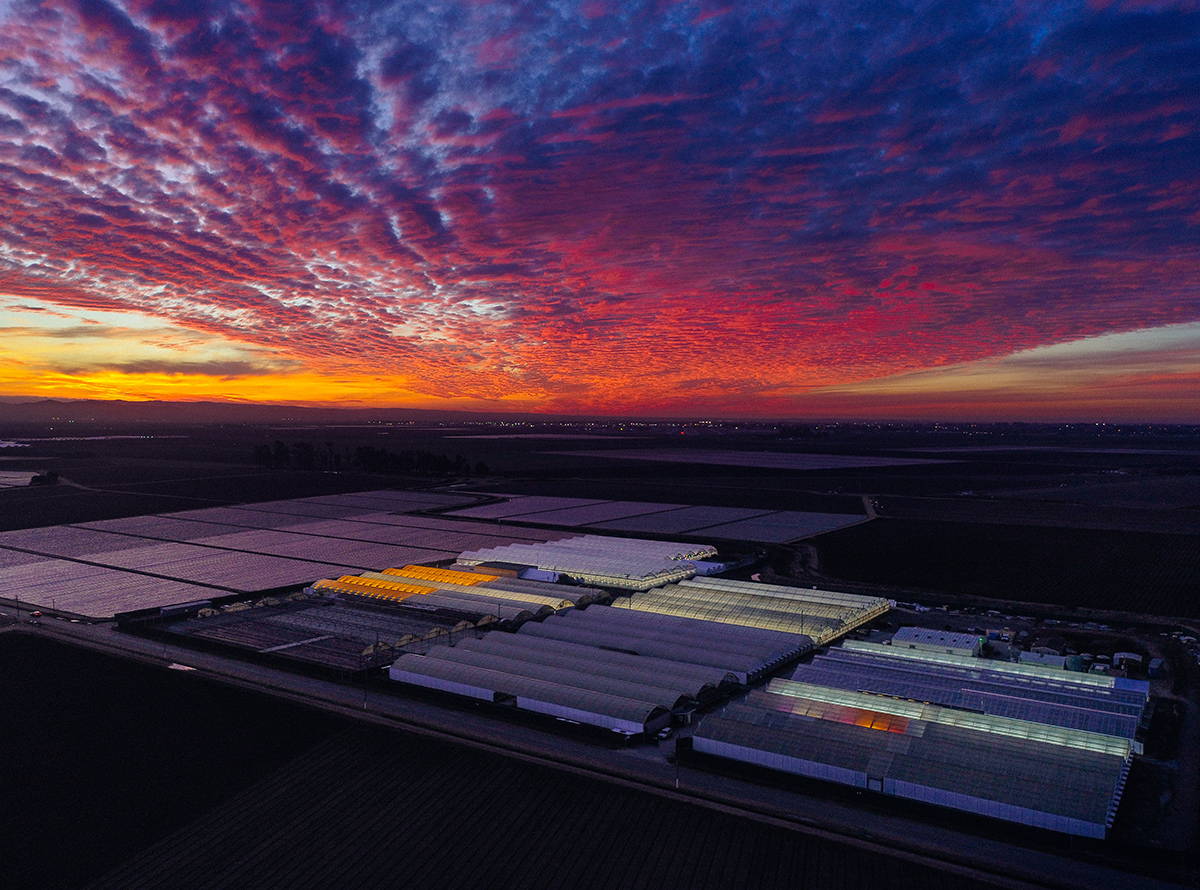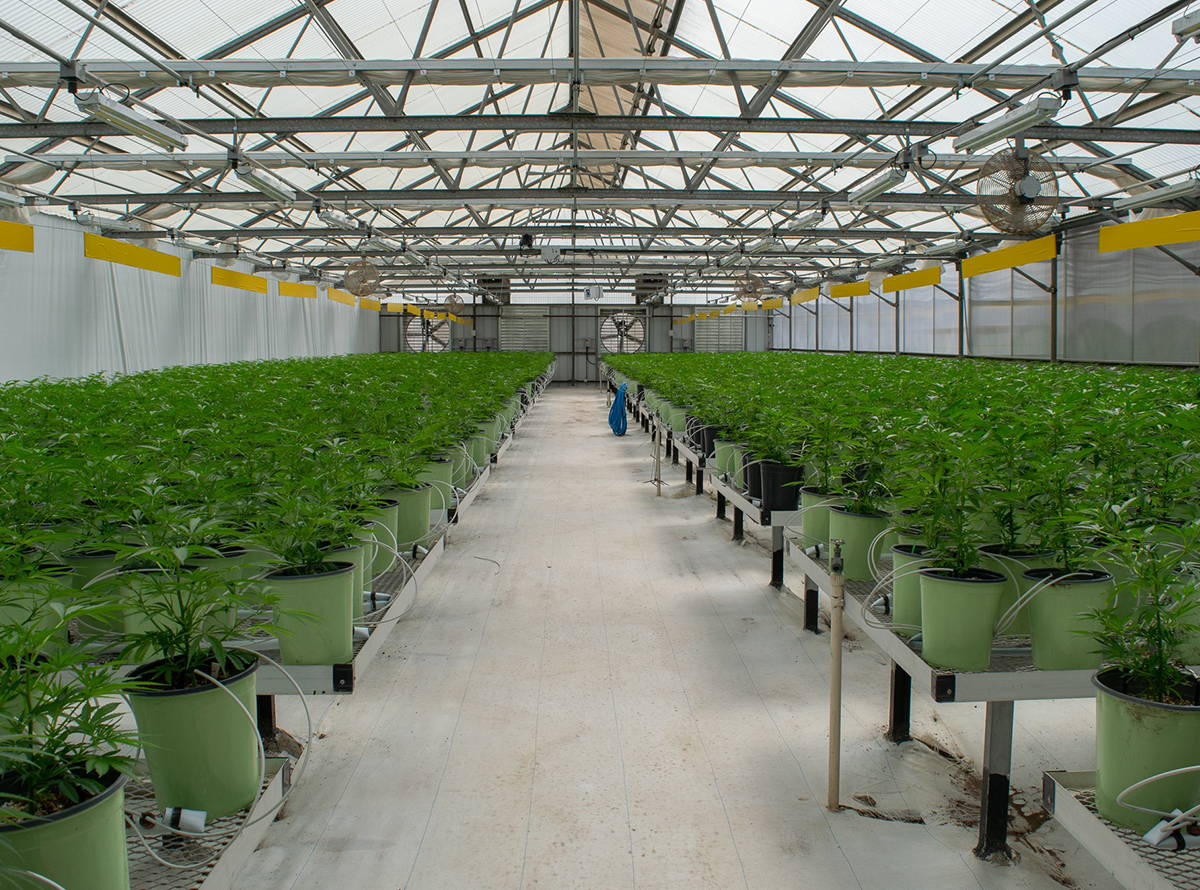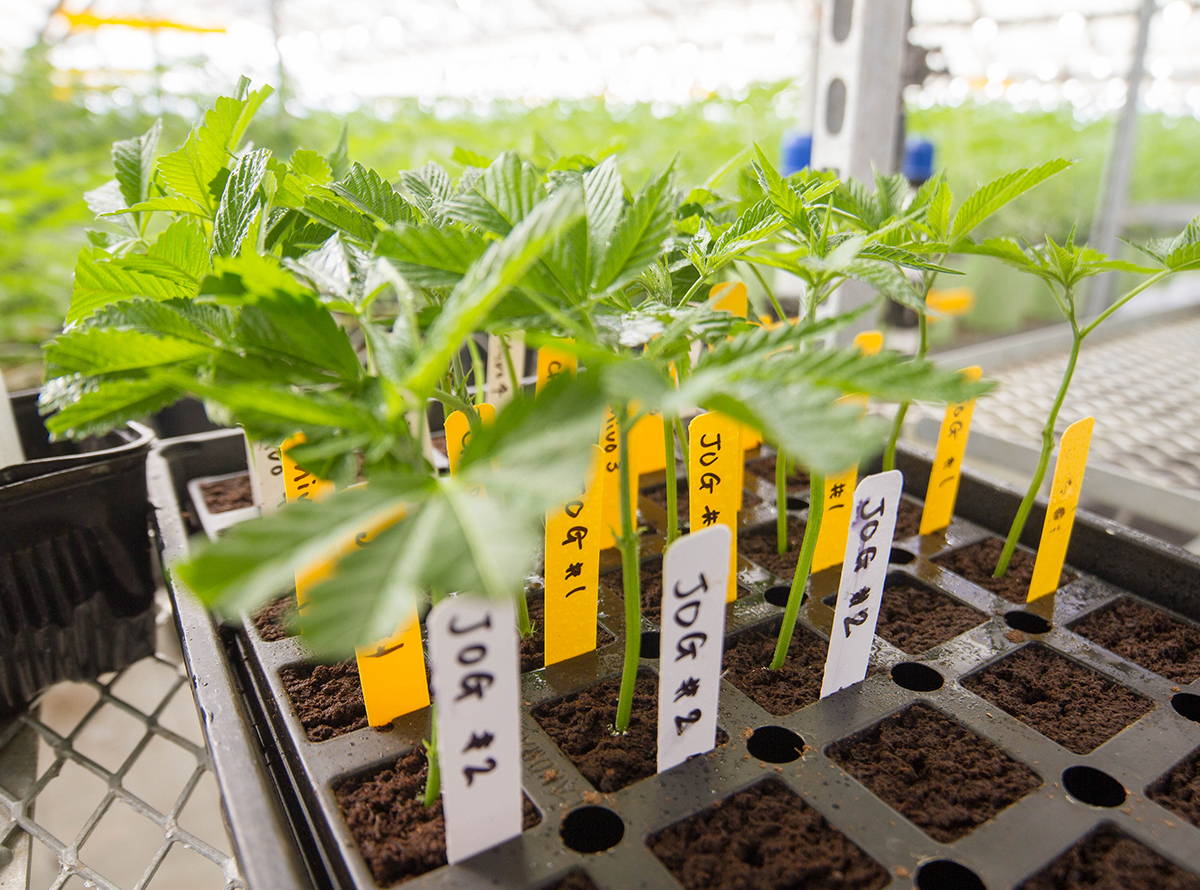 ---